Phone: 651-744-6958
Email:
Degrees and Certifications:
2006-2010 B.A. in Teaching Chinese as a Foreign Language, Nankai University 2011-2012 M.S in Curriculum and Instruction, University of Wisconsin-Madison Minnesota Teaching License in Elementary Education (K-6)
Ms.

Xiaomin Liu

Greetings!

Second graders, parents, and families!

This is Liu Laoshi (刘老师, "Liu" is pronounced as "Leo"). I was born and grew up in China. Handan in Hebei Province is my hometown. I deeply love it because it's a beautiful city with a long history (about 3,000 years old!)

I am so fortunate to have so many excellent teachers in my life. They not only teach me knowledge but also teach me life lessons. Deeply influenced by them, I am determined to "pass the torch on"--to be the teacher. In 2010, I obtained my bachelor's degree in Teaching Chinese as a Foreign Language at Nankai University in Tianjin, China. There, I also taught Spoken Chinese to students from various countries. In 2012, I received my master's degree in Curriculum and Instruction from the University of Wisconsin-Madison. Currently, I am holding a K-6 Elementary Education license in Minnesota. I joined Jie Ming in 2013 and I love this school very much, as its name means, Jie Ming is Outstanding (Jie) in Minnesota (Ming)!

I am very honored to be your kid's second-grade teacher and I am looking forward to knowing all of them. "Teaching others teaches me." Kids always teach me new things. I love we are learning from each other every day.

My Contact:

Xiaomin Liu (Liu Laoshi)

Room 2316

Classroom Phone: 651-744-6958

If any questions or concerns, please don't hesitate to ask!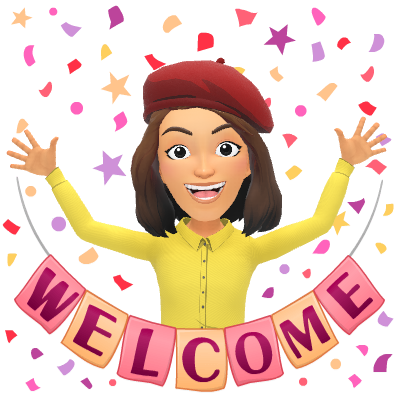 精彩不容错过!请点击这里(Click the link):Are U ready, My 2nd Graders?