WINN Teacher- What I Need Now
Phone: 651-293-8715
Email:
Degrees and Certifications:
B.A. in Elementary Education, Psychology and Anthropology from Hamline University. Masters degree in Literacy Education and a K-12 reading license from Hamline University.
Mrs.

Weise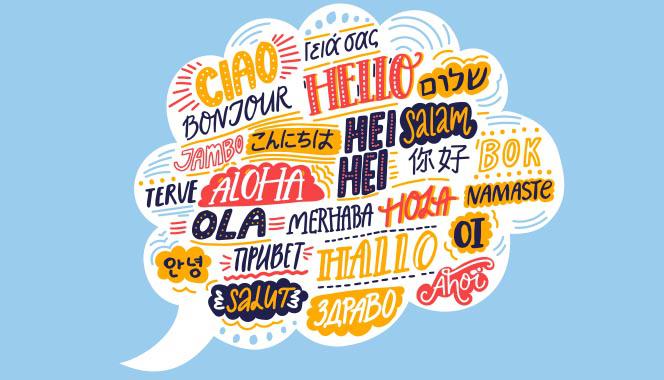 Hello!
My name is Liz Weise, this is my 8th year teaching at Hamline Elementary! I am very excited to be one of the WINN (what I need now) reading teachers. My love and passion for teaching really started to grow at Hamline Elementary, but my dream of being a teacher started way back when I was in elementary school. I believe the impact of a good teacher can last a lifetime. In my work, it is my promise that each child gets what they need in order to be successful, feel safe and feel loved. All are welcome in my room. My job as a WINN teacher is to support students and classroom teachers in implementing reading groups. As a team, we will analyze our reading FAST data from our students and create a plan for each student to help them make the needed reading gains they deserve each year.
I received my B.A. in Elementary Education, Psychology and Anthropology from Hamline University. I also have a masters in Literacy Education and a K-12 Reading License from Hamline University. While I was an undergrad at Hamline University, I was a tutor here at Hamline Elementary for all four years! I worked with kindergarten, first grade and with ELL students. I know first hand how helpful tutors can be for students and teachers and how much these Hamline Tutors impact student lives. Hamline Elementary is wonderful and unique as a whole, the beauty of adding the collaboration with Hamline University is what makes this school so very special.
In my spare time I love to: be with my child and family, read, play with my extremely energetic puppies, go fishing, watch baseball and football, listen to music, create things, painting and baking desserts!